Merchant Services
Merchant Account
NTC e-Pay
Electronic Invoicing Made Simple with NTC e-Pay
Free Setup, Nothing To Integrate, Secure and Fast.
Invoice customers electronically with ntcepay
NTC ePay is for any merchant who wants to avoid the complexities of a shopping cart or integration into an accounting system or point of sale. When custom pricing becomes an issue, shopping carts, POS systems and booking engines tend to get really complicated. NTC ePay does away with those complications by allowing merchants to simply email a payment request that can be paid in 2 simple steps.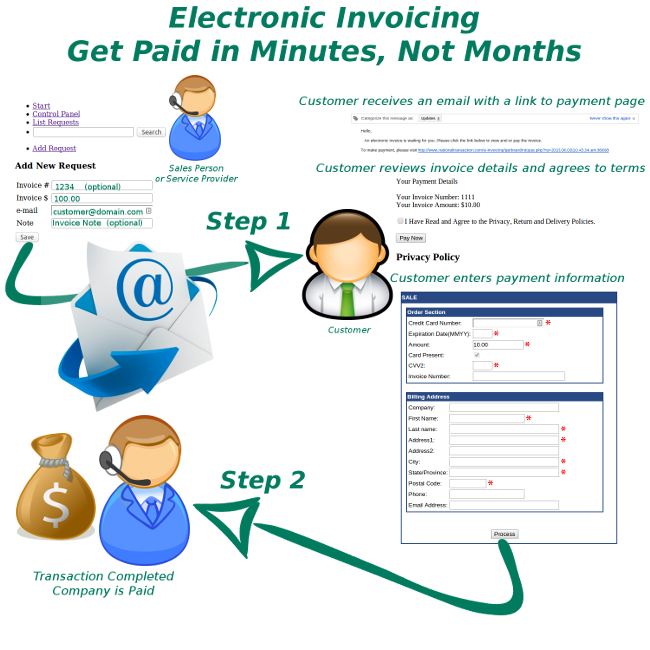 National Transaction Corporation
4/21/2015
Services, EBT Card, Debit Card, Processing.